Mr. Hong Ju Kim,
Shareholder, Board Member & Chief Executive Officer
Mr. Hong Ju Kim majored in Business Administration at Seoul National University in Korea. He joined Woori bank and had in various fields of financial and banking experiences. Especially he was specialized in global business. He worked in global strategy department more than 8 years. He contributed to M&A of Malis Finance in 2014 and merger of Woori Finance Cambodia and WB Finance Co., Ltd. in early 2020. After that, Mr. Hong Ju Kim was also appointed as Chief Financial Officer of WB Finance Co., Ltd. In late 2021 after approval from the National Bank of Cambodia and Ministry of Commerce, he became a shareholder of new Woori Bank (Cambodia) Plc. (formerly known as WB Finance Co., Ltd.).
In early 2022, Mr. Hong Ju Kim was appointed as new Chief Executive Officer of Woori Bank (Cambodia) Plc.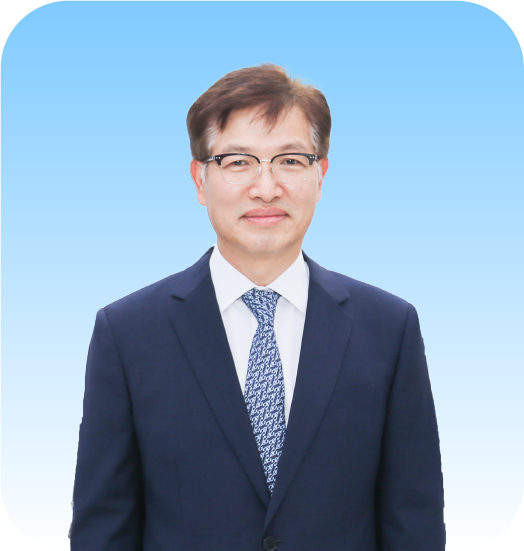 Mr. Ku Kwang Hui,
Board Member &Chief Financial Officer
Mr. Ku working with the Woori Bank (Cambodia) Plc. (Former WB Finance Co., Ltd.) since 2020 after the merger, as Director of Management Strategy, and later as Head, Management Strategy Division. Mr. Ku is working as Chief Financial Officer in Woori Bank (Cambodia) since August 2022, and prior to his current position, he was a Chief Operating Support Officer.
He was the Director of Internal Audit while he was working for Woori Finance (Cambodia) Plc. Before working in Cambodia, Mr. Ku had various experiences in Woori Bank (Korea) for 17 years, and one of his past experiences was in the field of operations strategy, related to corporate banking and SME business.
He earned his Master of Business Administration, at Sungkyunkwan University in Korea.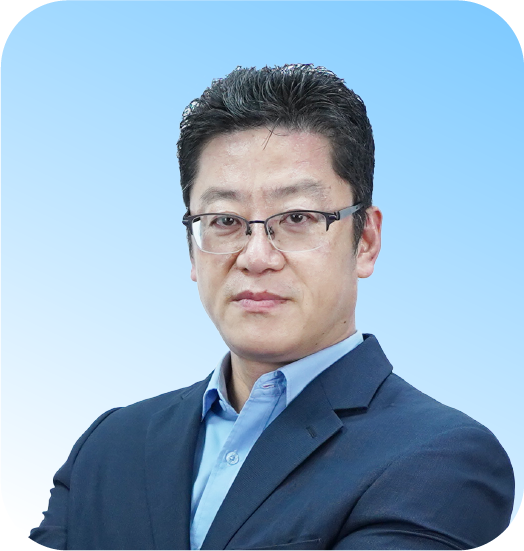 Mr. Lee Hyo Seok ,
Chief Operating Support Officer
Mr. Lee, obtained BA in Economics under Faculty of Politics & Economics (Department of Economics & International Trade) at Kyung Hee University of Korean in 2004.
In 2006, Mr. Lee has joined Woori Bank (Korea) since ever then and he has been continuing his career with Woori Bank until present with many experiences through the various positions. He started as Assistant Manager, Marketing & Sales for Corporate Banking.
After his hard working more than 15 years with Woori Bank (Korea), he is now working as Chief Operating Support Officer (COSO) with Woori Bank (Cambodia) since August 2022.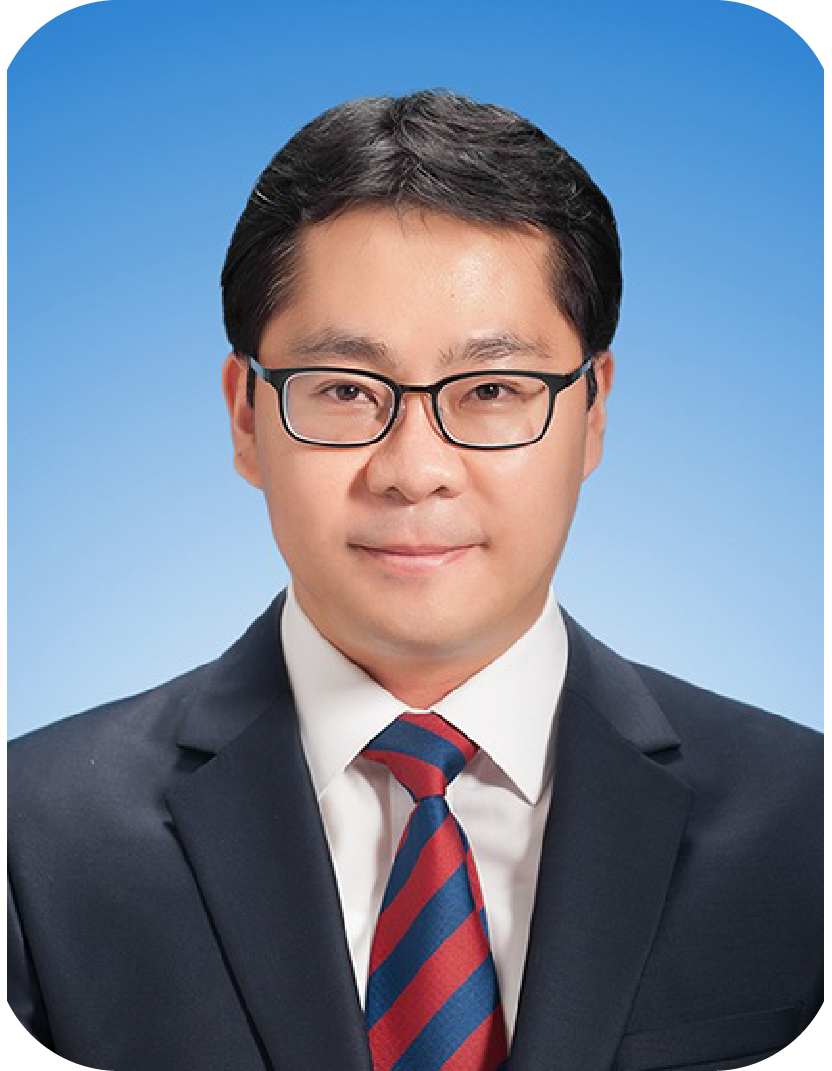 Ms. Top Sok Samphea,
Chief Risk Officer
Ms. Top Sok Samphea joined WOORI BANK (CAMBODIA) PLC. in 2002 as the director for finance and administration. She became Chief Operating Officer in 2008. Prior to joining WOORI BANK (CAMBODIA) PLC., Samphea served as a senior auditor at Ernst & Young and Price water house Coopers. She is currently on the Board of the Cambodia Microfinance Association.
She has more than twenty years of experience in finance, accounting, management, business planning and strategies, auditing, administration and communications.
She earned her Bachelor's Degree and Master's Degree in Business Administration from the National University of Management, Cambodia. She also holds a Diploma in Accounting and Administration from Noisy Le Grand College, France.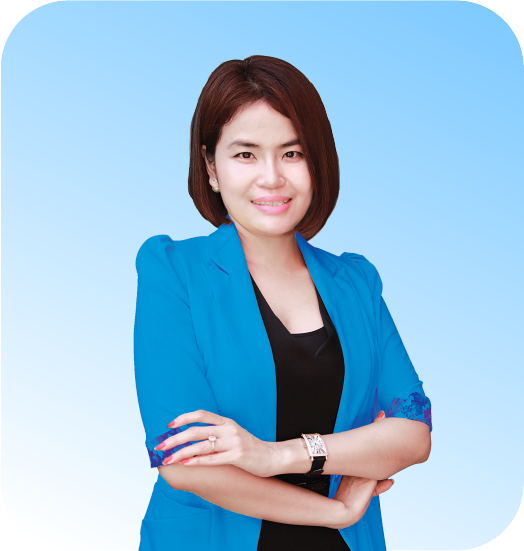 Mr. Hun Sopheak,
Chief Operating Officer, Business Group 1
Mr. HUN SOPHEAK is a Chief Operating Officer, Business Group1 (COO1) of WOORI BANK (CAMBODIA) PLC. He has total 16 years' experience in Bank and MFIs sector. He got BBA in management and MBA in Finance from National University of Management and he attended many courses related to MFIs management and development in Cambodia. After four years' experience with ACLEDA bank as deputy Corporate Loan Manager, he developed one MFI name Green Central successfully from April 2008 to Nov, 2010. And he was the founder of MALIS FINANCE from Nov, 2010 and transform successfully to Woori Finance Cambodia Plc (WFC) as part of Woori Bank Korea which known as global financial institution in the position as General Manager.
Since M&A with Woori Bank from July 2014, Mr. Hun Sopheak plays very important role as a general manager and lead the whole business operation growth dramatically with both quantity and quality credit portfolio that lead WFC become Top1 MFI from 2018 in term of credit quality and assets volume and profitability.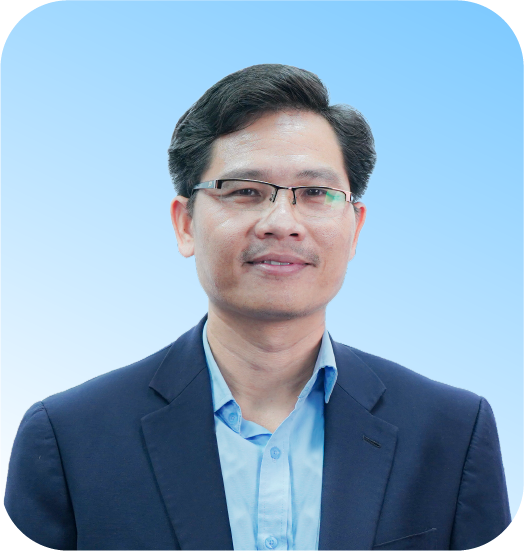 Mr. Preap Piseth,
Chief Operating Officer, Business Group 2
Born in Kandal Province, Piseth has more than a decade's substantial experience in development, customer services, sponsorship management, public communication and administration, and leadership and management before he engages in financial sector. His career with WOORI BANK (CAMBODIA) PLC. has begun from 2008. He previously served World Vision International – Cambodia and the Secretariat for Public Functions of the Royal Government of Cambodia.
Piseth holds a Master of Business Administration from Anglia Ruskin University, FTMS Campus in Singapore. He also holds a Bachelor of Economics in Enterprise Management and an Associate Degree in Professional Law from the Royal University of Law and Economics, Cambodia.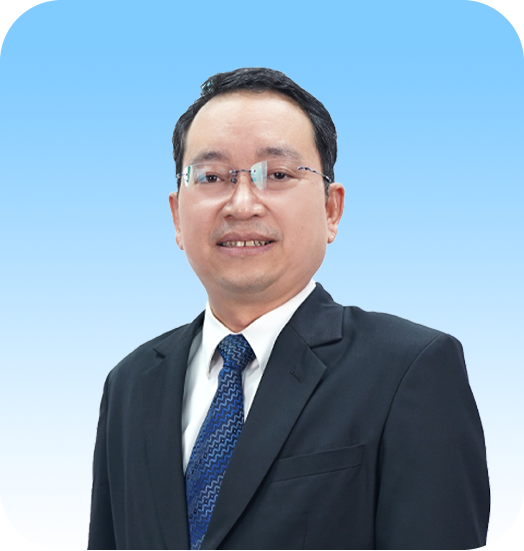 Mr. Va Luong Sorin ,
Chief Information Officer
Mr. Sorin has joined WOORI BANK (CAMBODIA) PLC in 2015 and obtained his Master's Degree of Science in Information Technology from the King Mongkut University of Technology North Bangkok in 2009. Mr. Sorin is a Strategic Information Technology leader with proven experience of more than 15 years on various successful technology support & implementation, contributing business growth by utilizing technology, reducing operating cost, maximize business & shareholder values. Experience in Enterprise IT of software development firm, Telco, ISP, Tech startup and Banking industries, cross culture environment of multi-national group of companies. Sorin's Core Proficiencies cover: Digital Transformation, Enterprise Architecture & Agile Software Development, Governance of Enterprise IT, IT Project Management, IT Operations, IT Development, Cyber Security, Business Process Automation & Reengineering, Budget Planning & Management. Sorin has attended and well trained in various technical & non-technical courses locally and internationally such as payment system, rating and charging system, risk management, ISO Standard 9001:2000 Quality Management System, the leadership blueprint, business continuity management, cyber security and IT Audit, ITIL, T24 Technical Training. Sorin was also invited for conducting lecture at university in Cambodia. In addition to current appointment as CIO role he is also in charge the CISO function, being a chairman of IT Committee and IT Strategy Committee and a member executive committee at WOORI BANK (CAMBODIA) PLC.